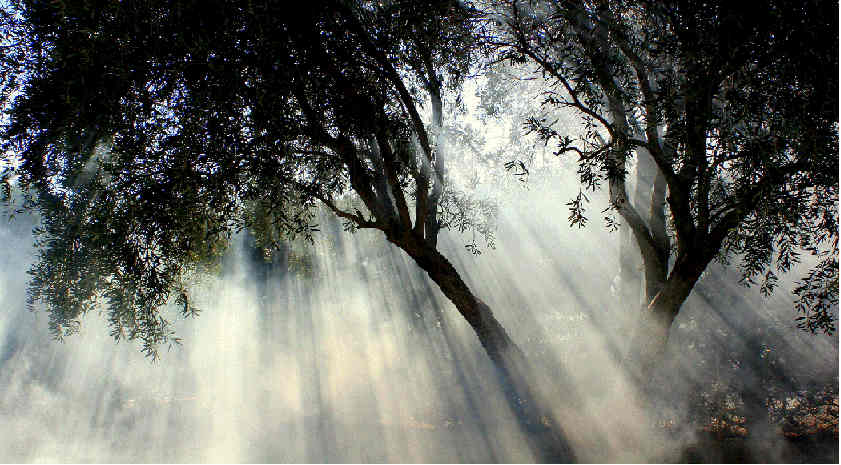 The history of the olive merges with that of Algeria and the Mediterranean basin. Indeed, many civilizations took turns throughout history to propagate the culture of the olive tree this rustic tree, a symbol of peace and longevity.
Tlemcen olive oil is renowned for its unique fragrance, inimitable taste, beautiful golden and green color and rich antioxidants . It is the fruit of ancestral know-how, developed over time and transmitted from generation to generation.
The olive trees are harvested in a region of Tlemcen on the slopes of the mountains of traras, known for its temperate and sunny climate, as well as the control by its inhabitants of the culture of the olive and the design of the olive groves.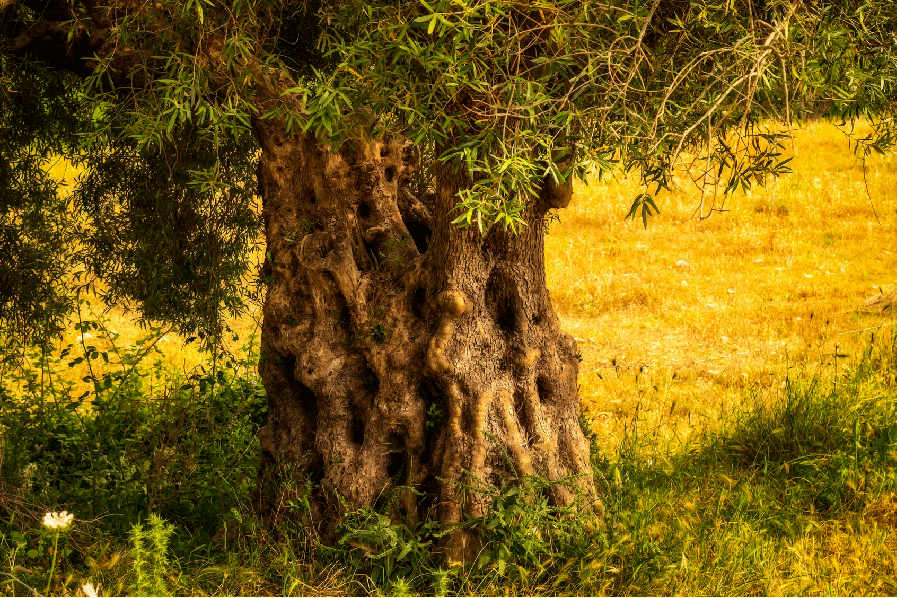 Historically, archaeological excavations in the area have uncovered jars dating back to the Roman period, used to contain oil and keep away from millstone and heat.
Savory and fragrant, thanks to its balanced composition of monounsaturated fatty acids and antioxidants, this olive oil is a pleasure for connoisseurs. It is extracted from carefully selected varieties of olives "Chemlal" and "Sigoise" to make an authentic product.
In the north-west of Algeria, the Tlemcen olive oil production plant is surrounded by the famous olive groves of Tizi, Tagma and Ouchba (province of Tlemcen).
For years now, our group has specialized in the extraction, bottling and distribution of olive oil. olive.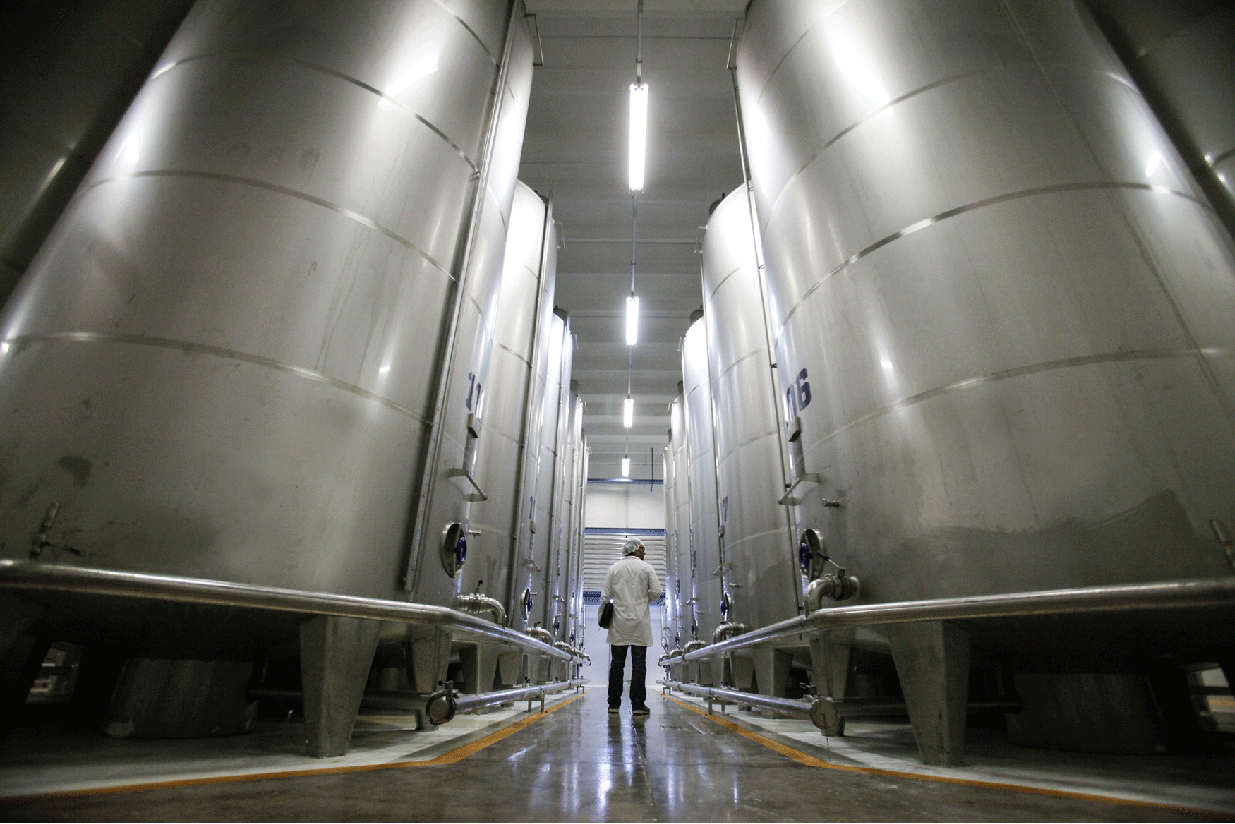 Our modern extraction unit produces high-end oil through its state-of-the-art facilities and proximity to our olive groves.
The time between picking and extraction is very short, which guarantees an excellent oil quality of the desired intensity.